You've put a lot of effort into your research. After all the publicity, you now have something fresh to tell the world. Although this doesn't imply you must instantly reveal your novel discoveries on any website, news agency, or social media, this does not mean you should delay releasing it until it is absolutely perfect.
Before you can start your project "Academic Publishing", you need prepare by researching other similar projects that have already been completed. To meet this goal, you will need to publish your work in a peer-reviewed academic publication. This is a journal where the validity of your work is verified by peers.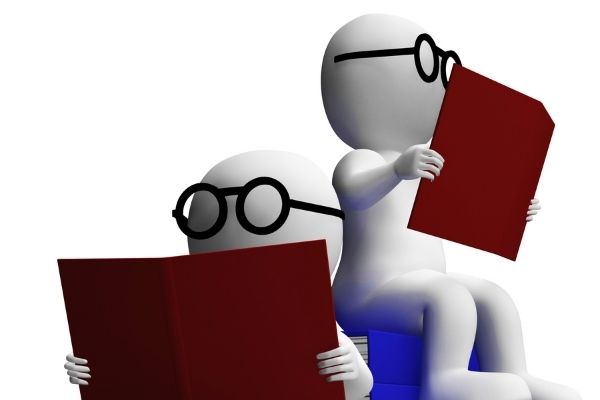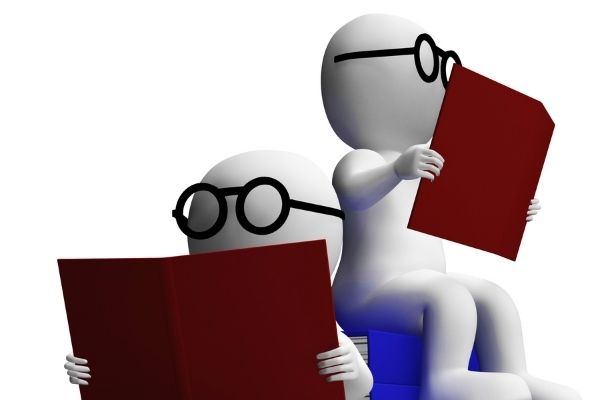 Academic Publishing is essential to your job as a researcher. Additionally, if you have a long list of excellent publications, you can:
Your career will progress, and you will also get research funding and fellowships.
Let your organization, coworkers, and nation be represented in a favorable light.
show that you have what it takes.
Record your achievements in your profession.
Citation in academic journals indicates that your results have been thoroughly reviewed and challenged by experts in your area.
The worldwide discussion and critique gained from having your work published serves to develop your field globally.